A WAY FORWARD TO HEALTHIER LIFESTYLE
From the moment we are born, every breath in this polluted air, every bite of chemically produced food, and every drop of contaminated water takes us further and further away from how nature intended our bodies to be. Jivo believes that this deviation is undesirable. Our range of harmoniously manufactured products seek to restore the human body back to its original, natural form.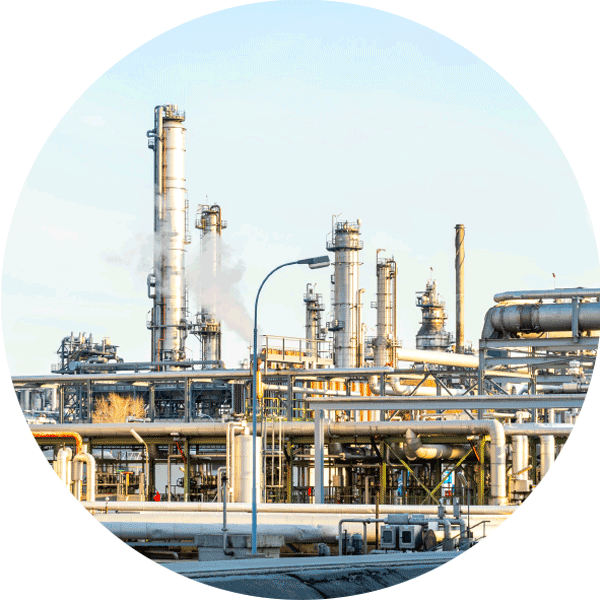 Jivo is solely based on unique and one of its kind products like Cold Press Canola Oil and Healthy Wheatgrass Juice; dedicated to bringing about a revolution in any health-oriented category that we enter, which may be further traced back and unquestionably confirmed by our goodwill as displayed by an unstoppable hardship and dedication of 11 years into the health-oriented domain.
" In an advancing society, If people are well-nourished on the inside Then the entire society flourishes On the outside "
- TEAM JIVO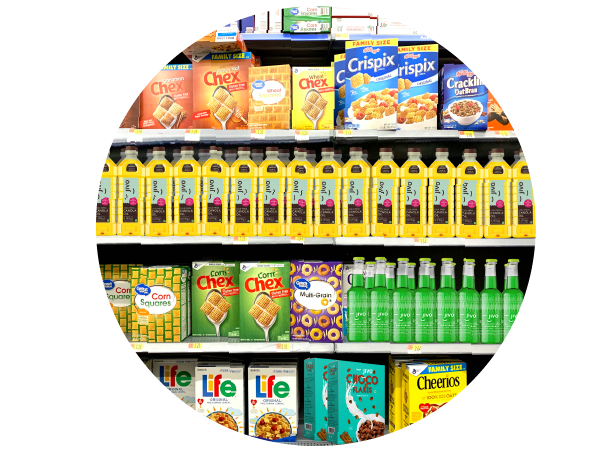 Jivo's largest chain of retailers, distributors and widespread e-commerce network in the healthy segment accompanied by a decade-old team of dedicated professionals and employees cum volunteers, who have consistently and tirelessly supported Jivo in setting up the benchmark of the Largest Seller of Canola and patented formulation of Wheatgrass products these past years; successfully winning multiple hearts and trust of the masses.
Encouraging the mantra that Affordability is the only Profitability, with ZERO compromises in Quality, Taste and Health, we base our revenues on the lives we touch and not on profit orientation. Jivo already has the largest chain of retailers, distributors and e-commerce platforms in healthy products, along with a decade-old team of professional and dedicated employees/volunteers which help us in achieving the desired growth.
From Wellness to Wellbeing;
For Society as a Whole.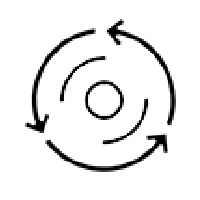 Naturally Extracted, No use of chemicals while extracting of oil from oilseeds
A patented recipe of the World's first tasty and bubbly fizzy drink from Healthy Wheatgrass Juice with zero aftertaste and excellent shelf life.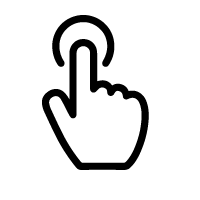 The purity and goodness of our products that come along with an assurance of safety, with no human touch from the seed to bottle; zero scope of contamination, or bacterial transmission.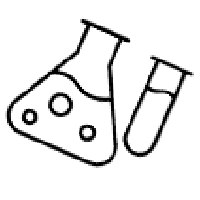 No chemical refining is required as cold press oil is naturally edible along with its taste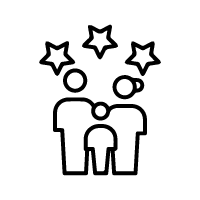 Promoting health for the mind, body, and soul through health complementing products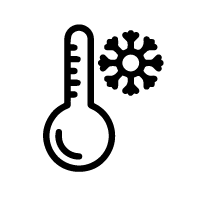 Low Temperature Drying of products in extremely cold temperatures, preserving all their beneficial properties, qualities, taste, color and shape
Stringent
Quality
Parameters
More than 120 tests per day to ensure premium quality of the raw material and finished products, from farm to the final box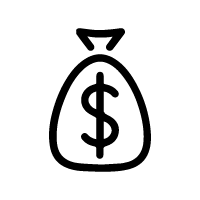 Maintaining the cost of products to a minimum so that they become affordable to a wide range of the population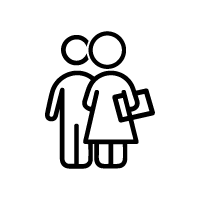 100% Profits from our products are dedicated to empower rural poor through value-based education, healthcare and social welfare.