From the very beginning, JIVO has touched lives by Nurturing Wellbeing through Collective Wellness. A journey of 11 years for a simple solution to a healthy lifestyle and giving back to society instead of concentrating on accomplishments, by endorsing Healthier and Tastier opportunities for happier and healthier lives with multiple ranges of Chemical Free Products at Economical prices, dedicating 100% profits to Purity for Charity, building schools and contributing to the nourishment of over 70,000 children and families.
To endorse robust well-being by making accessible a multiple ranges of healthy products at economical prices, simultaneously addressing critical health problems in the society.
To nurture and communicate healthy solutions for a thriving economy by contributing back to the society, while upholding the values of righteousness, integrity, equality, secularism and care towards humanity.
HEALTH BENEFITS
OF CANOLA OIL

Nature wants us to switch to Canola Oil and reduce our saturated fat intake. Rich in Omega 3, Canola Oil has the lowest saturated or 'bad' fat amongst other vegetable oils and the Highest 'good' fat (unsaturated fat), as high as 93%. 
Its Fine Texture, Mellow Taste and Fragrance aim to give consumers their day-to-day portion of versatile cooking, baking, sautéing, frying, stirring, grilling, glazing, and an appetising recipe, a fortified body and good health.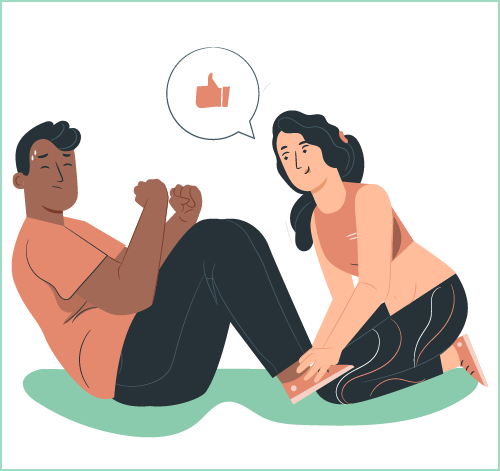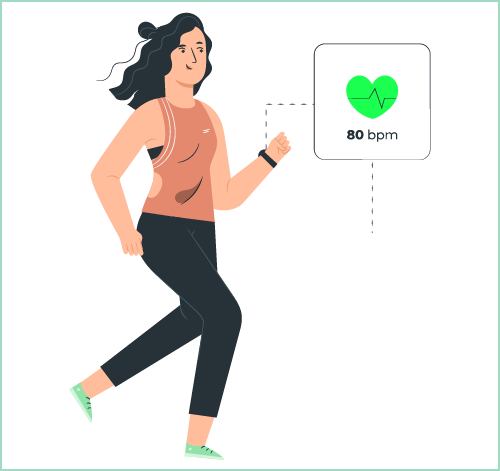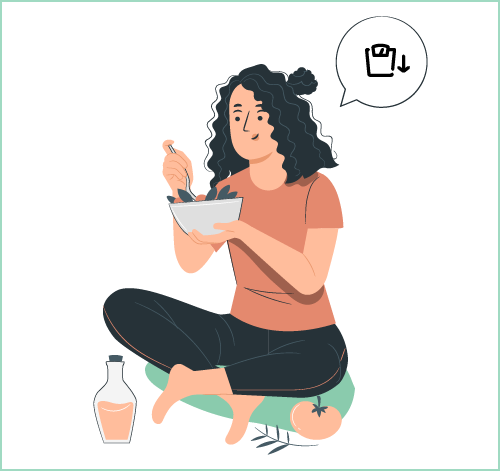 Provides Extra
Nutrients to the body
HEALTH BENEFITS OF
WHEATGRASS SUPER JUICE

Nature's Finest Medicine, also known as "GREEN BLOOD" due to its 70% chlorophyll content; Most healing of all the grasses, Possesses the ability to cure almost each and every disease in the human body; Extremely beneficial for troubles ranging from cancer to hair loss or any other blood-related diseases; 30ml shot of Fresh Wheatgrass juice equals the power of 2kg vegetables.
AIDS IN WEIGHT
LOSS & ACIDITY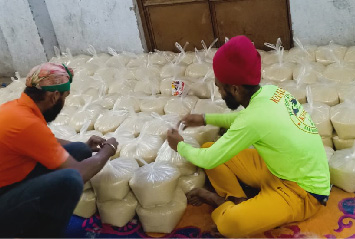 over 40,000 Meals Served
during covid-19
IMMUNITY BOOSTER
FOR COVID-19 WARRIORS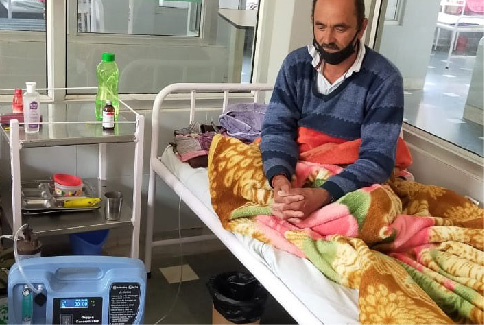 Free Oxygen Concentrators
to Covid-19 patients