A health-conscious company that believes in ensuring sustainable living in a common place, simultaneously supporting programs integrated from initial research through to the final product, using premium quality product variants to shape lives and make a real impact in our communities. Jivo Wellness founded in 2010 and headquartered in New Delhi, is today India's leading FMCG group, withholding the Nation's Largest Market Share (85%), Largest Distributor Channel and Retail Chain for Healthy Oil Segments in India.
At the core of Jivo's strategy is an Integrated Health Oriented model of Mass upliftment that encircles the entire value chain of the food and beverages business. From sourcing tonnes of healthy oil variants from Canada, Australia and Spain to Indian cultivation of superfoods and healthy juices from home grown wheatgrass. Processing, branding and distribution of a wide range of edible food products in consumer packaging, medium and bulk packaging and industrial food and agri-products.
Environmental Health and Wellness
With an aim to be a leading endorser of healthy products from our workplace operations to the consumer, we strive to deliver high-quality, healthy, carefully researched and nutritious commodities to people in a way that protects the environment, builds strong ties from our customers eating our products to our farmers, employees and partners flourishing under the Jivo umbrella. Equally important are the relationships we have established within our family of employees, suppliers, customers and the communities in which we live and work.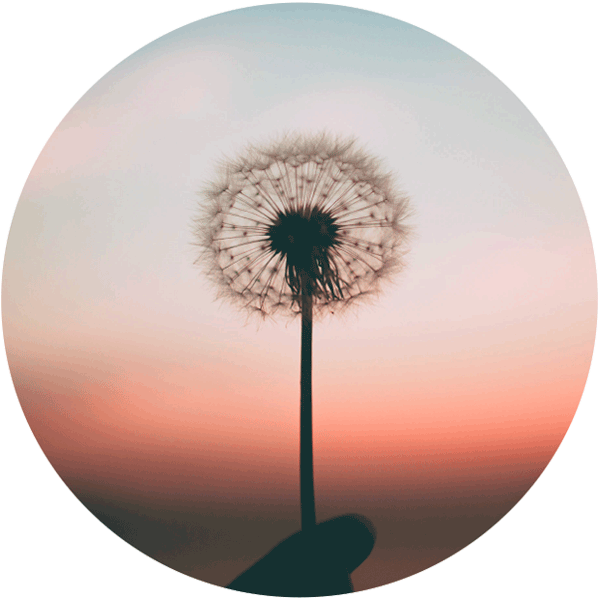 Supported by a highly experienced, appropriately qualified and determined workforce in all endeavours, Jivo embraces sustainability in its global operations, supply chain and communities. We actively work to foster a diverse and welcoming workplace centered around mutual respect, encouraging our employees to maintain a healthy work-life balance and supporting them in the pursuit of healthy lifestyles and even provide financial assistance to engage in health and well-being programs.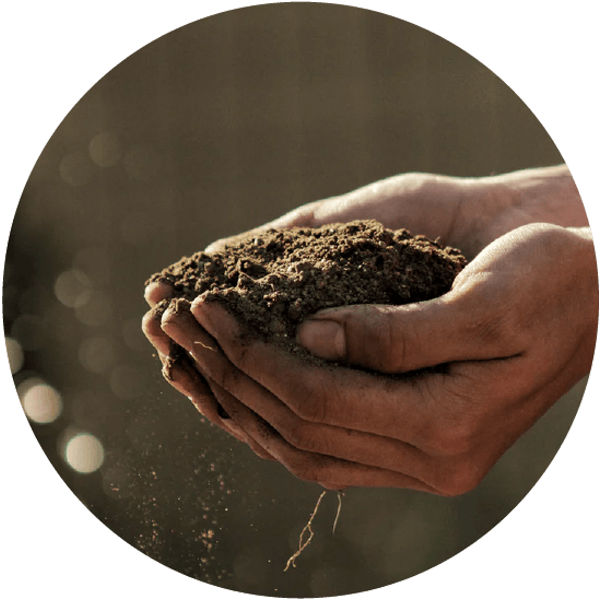 The origins of Jivo's sustainability program began nearly 11 years ago when it delved deeper into the healthy oils category and launched Canola. Jivo intends to educate the Common Man of the benefits of Canola and other health-enriched products, following the philosophy of 'Wellbeing Always'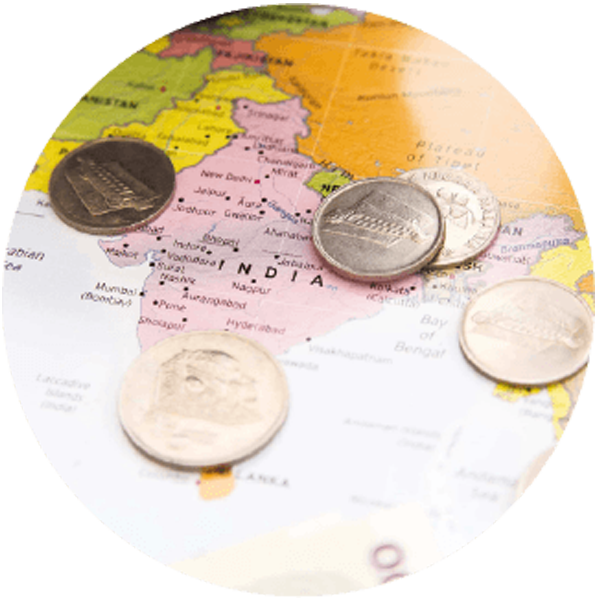 Jivo with its diverse range of healthy products is available in 15 states in kiranas, retail stores, modern stores and multiple ecommerce platforms like Amazon, Flipkart, Groffers, Big Basket etc, PAN India, successfully pledging not, 5%, 10% but 100% of its profits for the upliftment of the needy and education of the rural poor.
Our Certifications, Licenses and Trademarks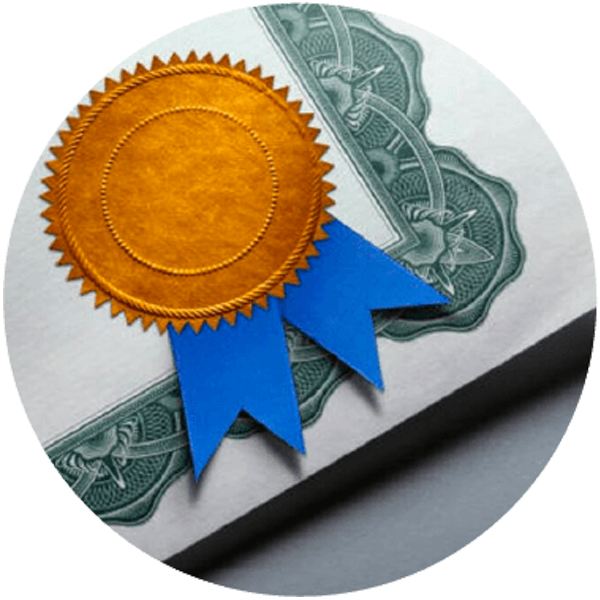 Jivo already holds more than 40 Trademarks and 25 Copyrights, and a worldwide patent on Wheatgrass for overcoming its taste and extending its shelf life from 15 minutes to more than 9 Months in Drink form and making Powder shelf life to more than 5 years.