Jivo functions by defining mutual goals, values and respect for one another and making health and nutrition accessible to all through a wide range of healthy products made available at affordable prices.We thrive with generosity of spirit, consideration and open perspectives of everyone to expand our possibilities and capabilities.
A sense of trustworthiness and sentimental connection comes from all the stakeholders which enables Jivo to deliver quality-rich products. Our team of Agricultural Scientists from the fields bring to you the ingredients you can trust.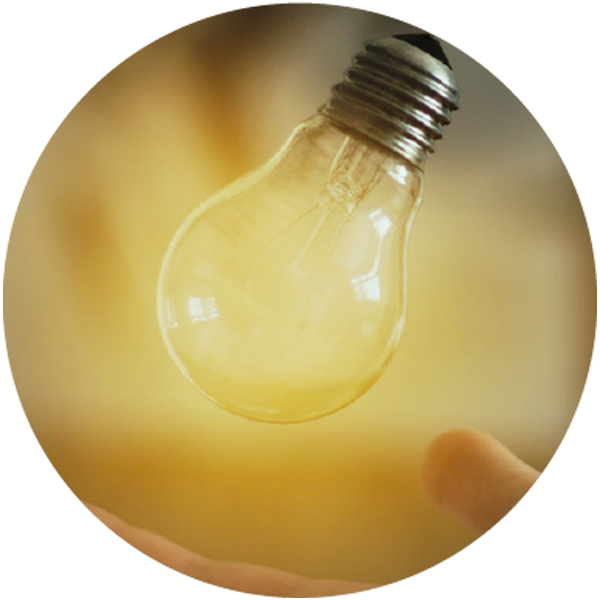 We believe that there is no end to learning, innovation and creativity. Started with just bringing Canola oil to the Indian market, our products now extend to Wheatgrass, Olive oil, Desi ghee, Breakfast cereals and other health oriented supplements. Our philosophy of "Well-being always" continues to discover new realms and domains. From women empowerment to education, it is not just limited to affordable health and nutrition facilities, we even plan to establish most of our production units here in India and thus generate productivity.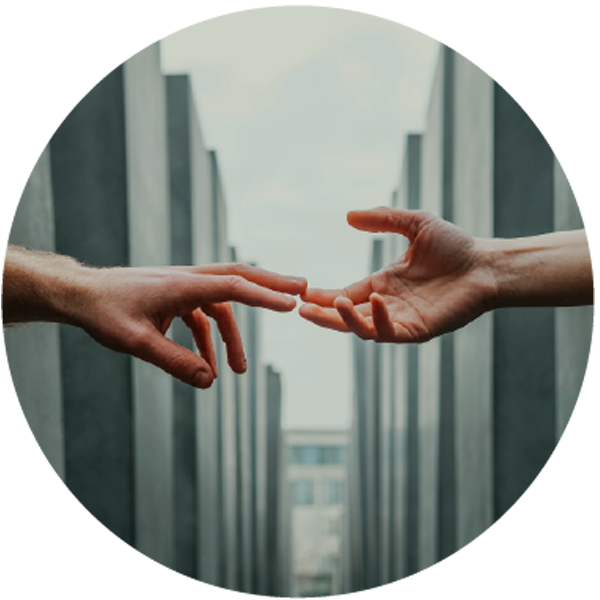 Progressing ahead with the vision of Baru Sahib, our system empathises and understands the current complications in the society. We firmly believe in imparting value-based education and healthcare facilities to the masses, primarily in rural-urban areas to help cater and address these anti-societal complications.
We have set high standards of quality. Each one of our products has to go through several channels and strict quality checks to ensure premium quality for consumers. From farm to the final box, we follow stringent safety and quality checks that include but are not limited to raw materials, processing factory, packaging, delivery and dispatch; to ensure what goes inside your body should be wholesome and completely healthy.
Our internal organization and external associations operate on the basic principle of secular beliefs where moral and secular instincts promote work ethics in thoughts, behavior, and skills regardless of any ethnicity or religious identities.